Dentist3 Teeth Whitening Clinic Malaysia – Klinik Pemutihan Gigi Malaysia 漂白牙齿
漂白牙齿 NOW AVAILABLE !
At Dentist3, we are always in the look out for quality and new products to serve you better.
In addition to PolaOffice whitening kits, we are now offering a new brand from the USA .
37% – 40% Active ingredient, one of the highest in the market. Proven to be more effective in whitening your yellowish teeth.
Call Us to book your appointments!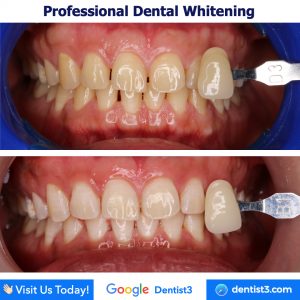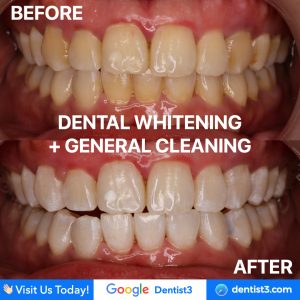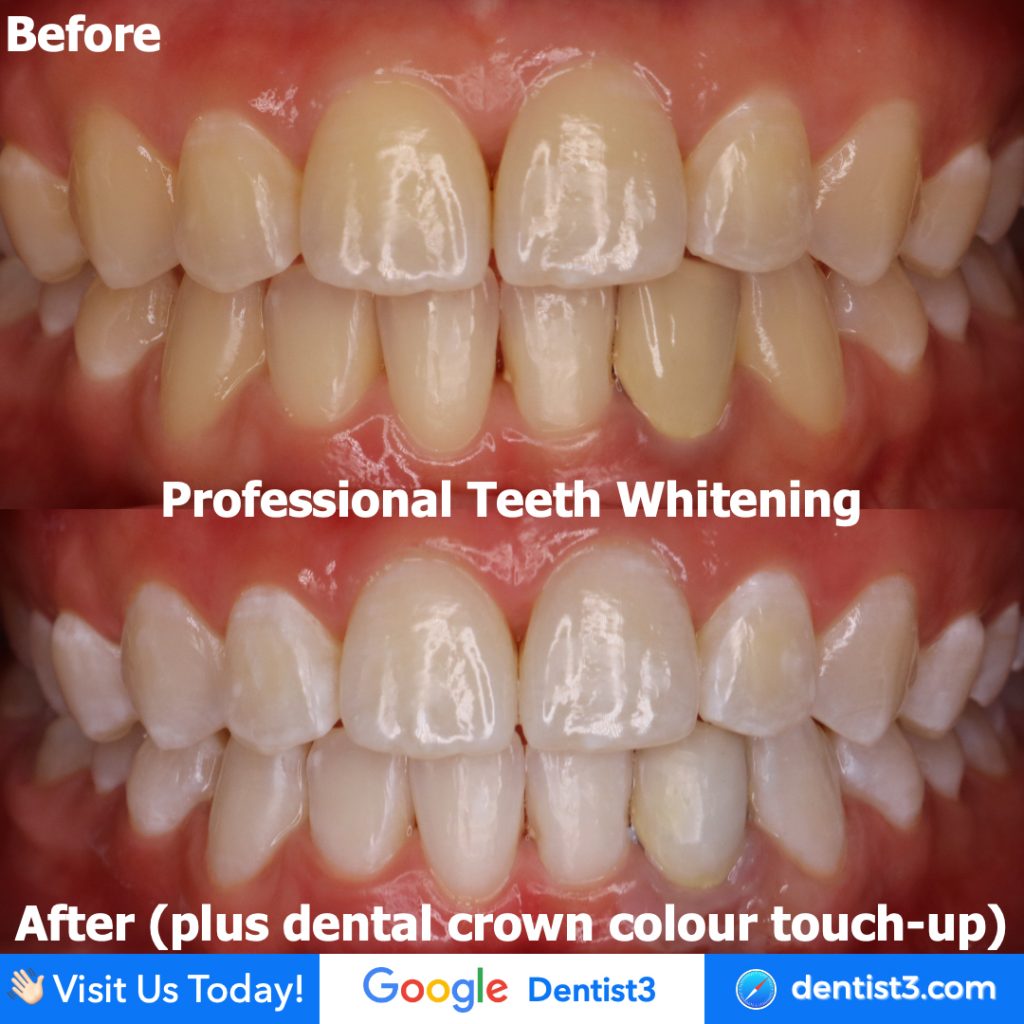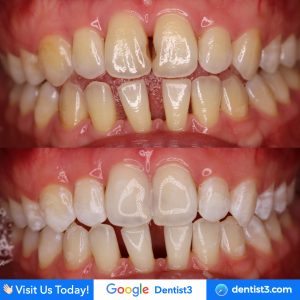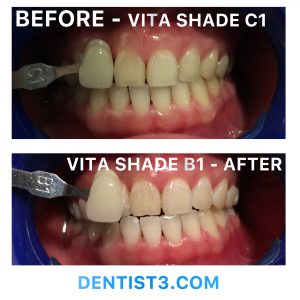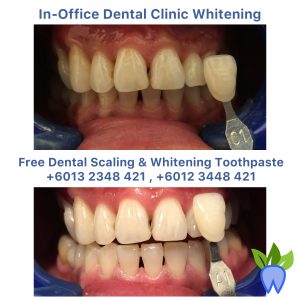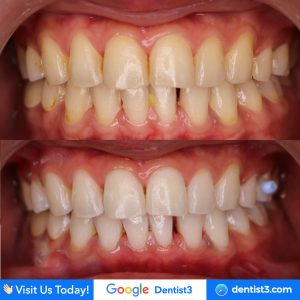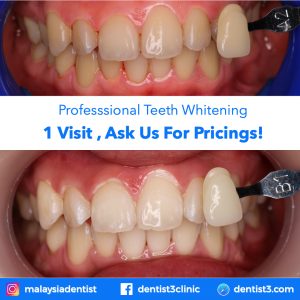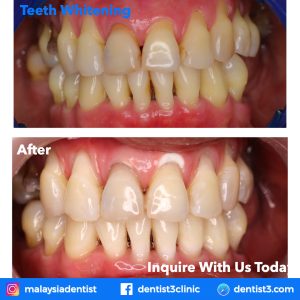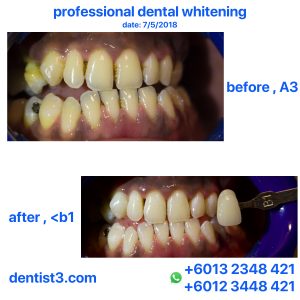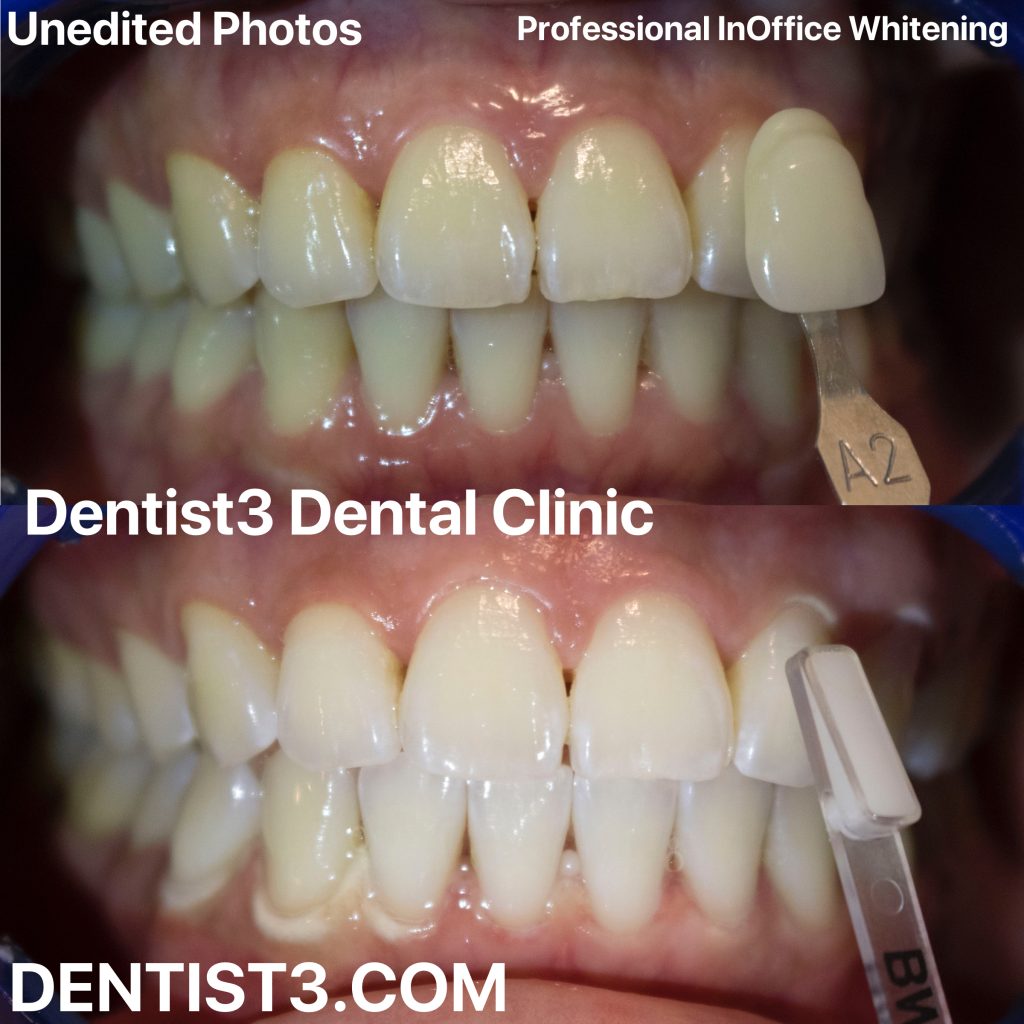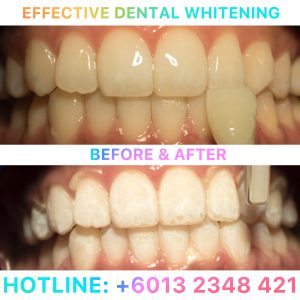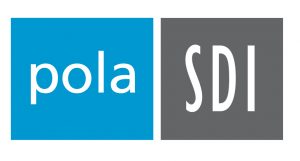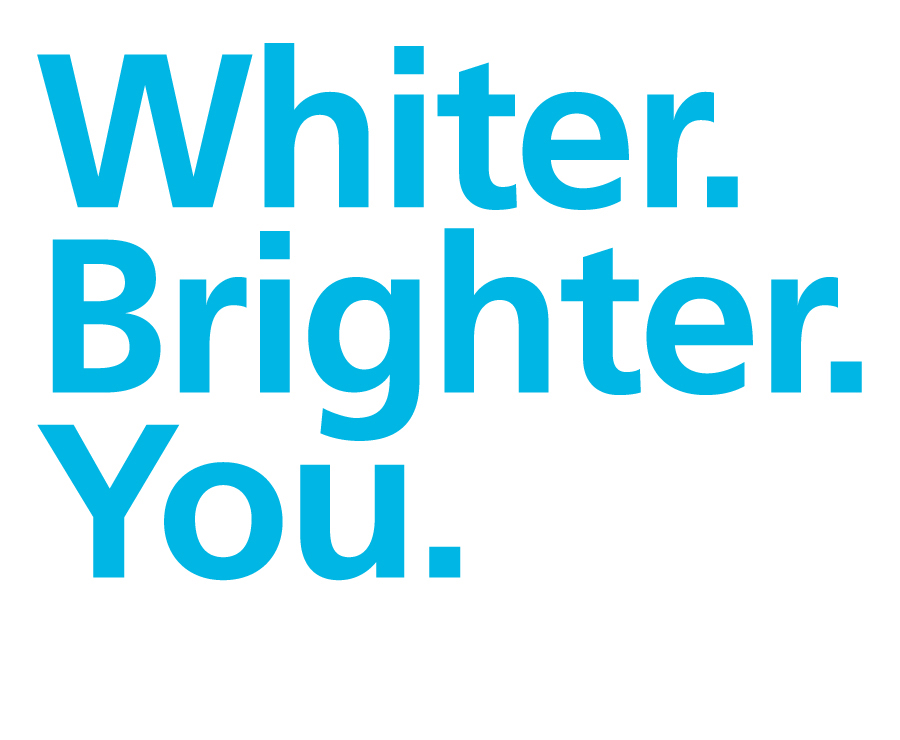 Product Used:
PolaOffice+ Whitening System – amongst the fastest teeth whitening system. (#Australian Brand)
Our whitening team at Klinik Pergigian Dentist3 has tested out several systems and found that PolaOffice+ yields one of the best results so far.
Sistem Pemutihan PolaOffice+ – di antara sistem pemutihan gigi terpantas. (#Australian Brand)
Pasukan pemutih kami di Klinik Pergigian Dentist3 telah menguji beberapa sistem dan mendapati bahawa PolaOffice + menghasilkan salah satu hasil terbaik setakat ini.
Book An Appointment: +6013 2348 421
Professional One Hour in-office Dental Whitening Malaysia
Duration : 1Hour
Price : WhatsApp / Call +6013 2348 421 For Best Price
————————————————————————————
Dentist3.1™ Dental
[Contact] ?
|Call Us Today
+60132348421 (Bandar Seri Coalfields)
+60123448421 (Bandar Tasik Puteri)
WhatsApp Links ?
http://tiny.cc/dentist3bsc 
http://tiny.cc/dentist3btp
Dentist3.com
 ———————————————————————————–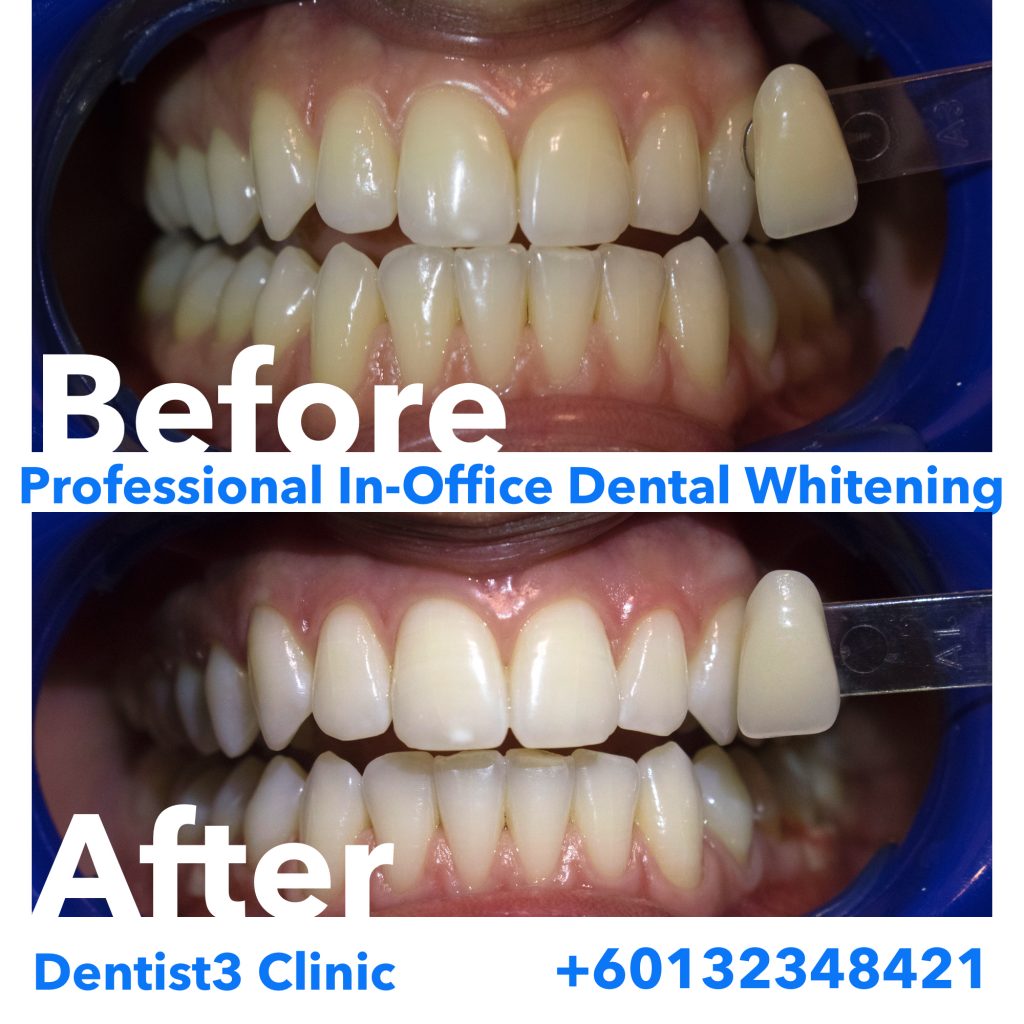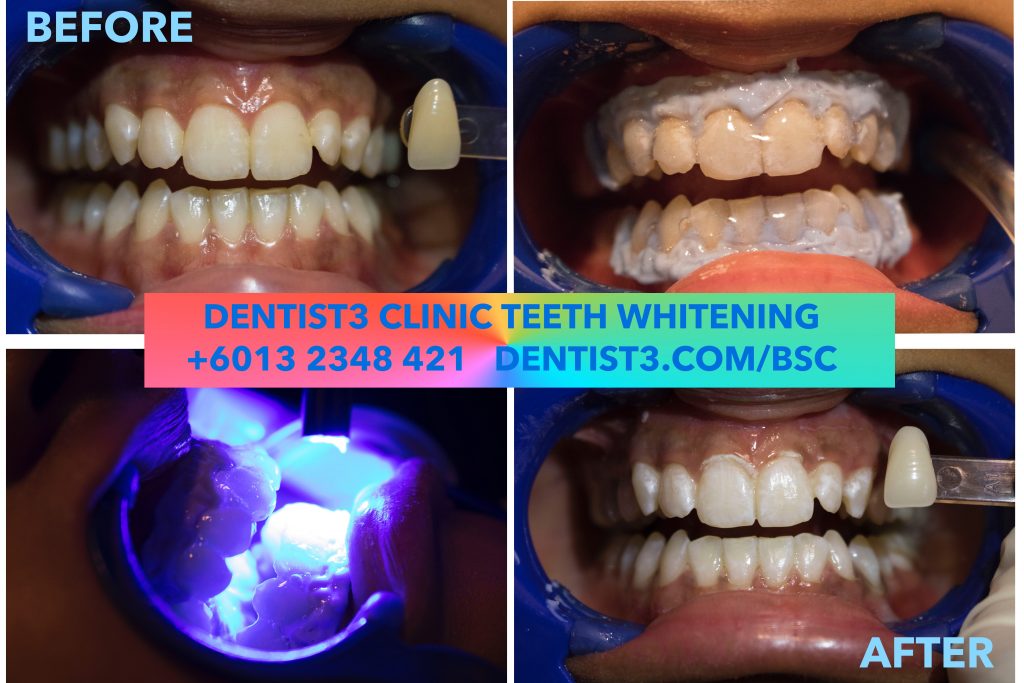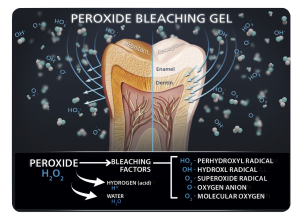 Simple diagrams on how does Professional In-Office whitening works through Hydrogen Peroxide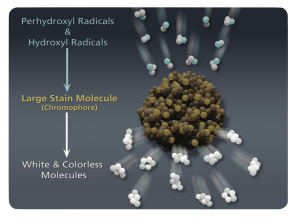 Educational whitening video about the product Dentist3 is Using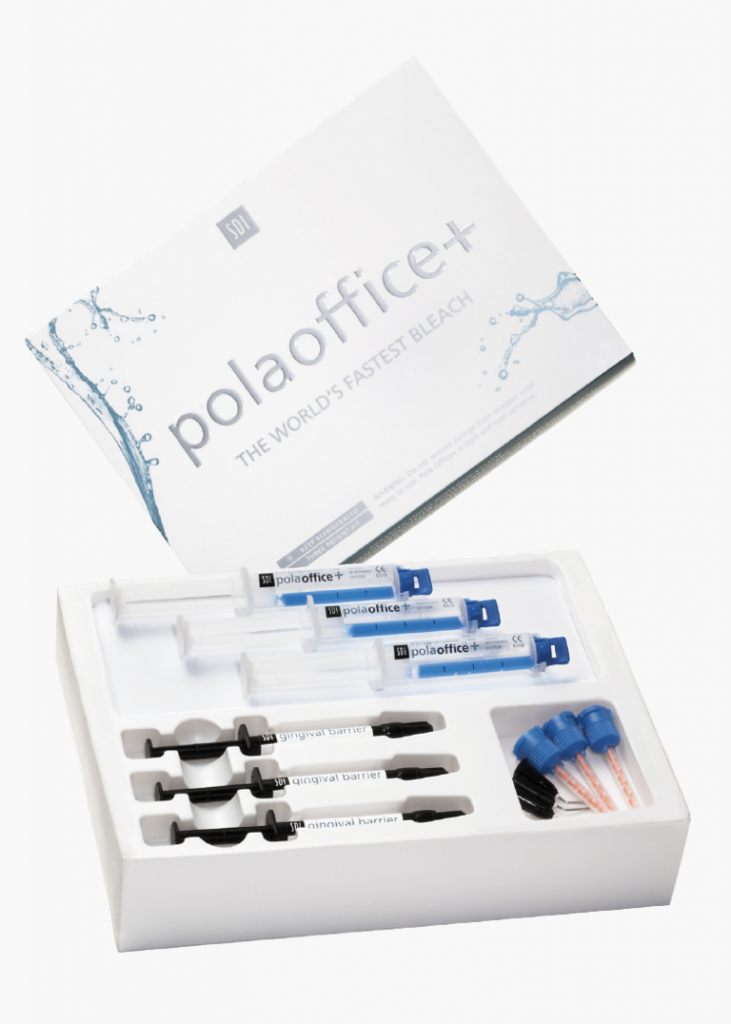 Professional in-office Dental Whitening – harga berpatutan & berqualiti
Duration : 1Hour
Price : WhatsApp / Call +6013 2348 421For Best Price
Product used : PolaOffice+ (http://www.polawhite.com) (imported)
Pemutihan Gigi Professional Di Klinik Gigi Dentist3
Untuk Harga Quotation, WhatsApp +6013 2348 421
Produk digunakan: PolaOffice+ Whitening (imported)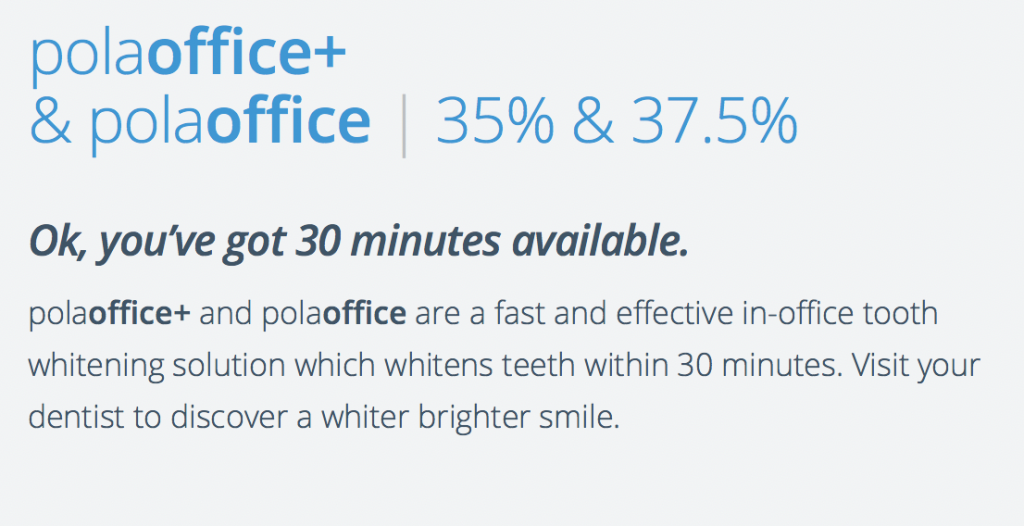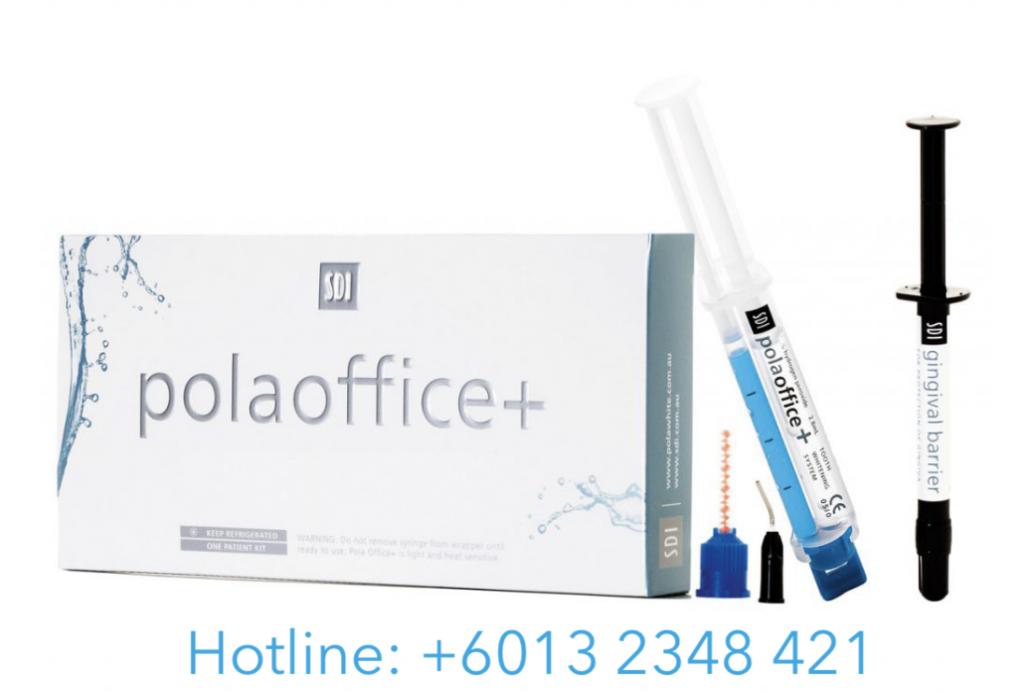 Click on images to enlarge.
Dental Whitening Case Dentist3 2017 – Klinik Pemutihan Gigi Malaysia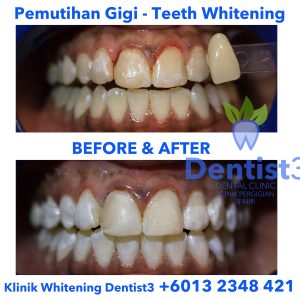 Some Sample cases done by us :