Direct Composite Veneers in One Visit , Malaysia
Example Cases which was done in 1 visit :
(1) Visit Instant Composite Veneers – Before & After Pictures .
6 units of upper front composite dental veneers for our patient who is rushing for an interview and couldn't choose other options like braces .
Call us today to find out more. Usually consultation from us is free ..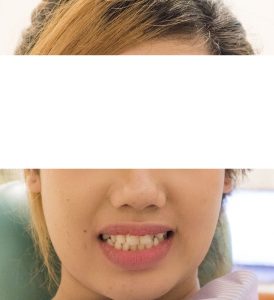 Before 6 unit composite veneers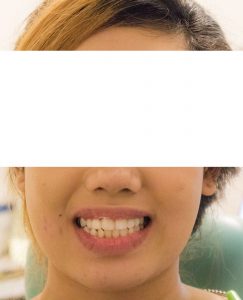 After 6 unit composite veneers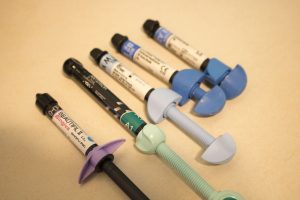 Composite Materials Used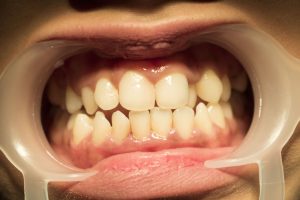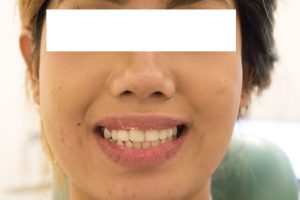 4 Unit Anterior Composite Veneer Case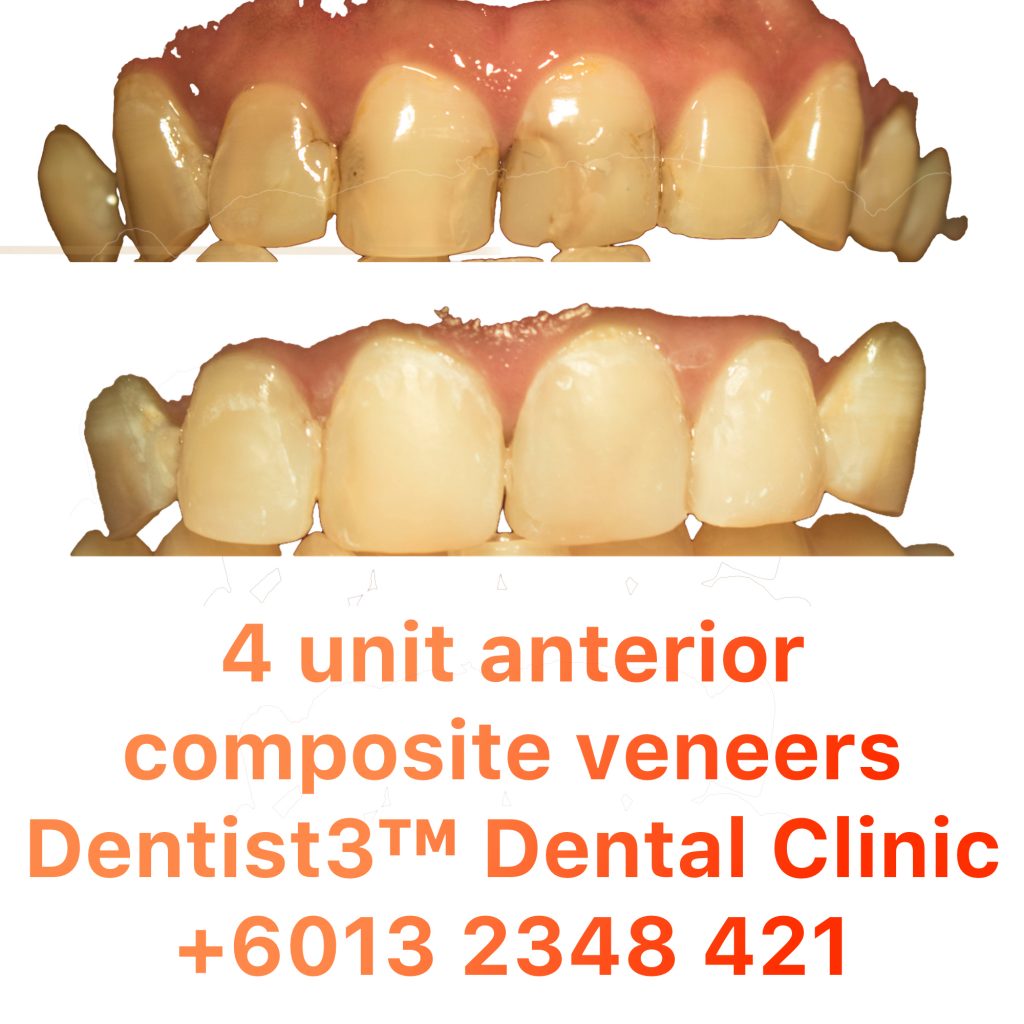 "I Want A Set Of Super WHITE Hollywood SMILE!"
"Saya Mau Gigi Super Putih!"
Fancy A set of truly white gorgeous smile but would not like to fork out too much $ to do porcelain veneers?
We have another option for you..
Dentist3™'s Composite Veneers are done with High Quality 3M / Shofu dental products which are imported from USA / Germany / Japan.
Do Drop by for an initial consultation if you are curious about what can be done for you by our team of dentists
SIAP Dalam 1 Visit …. MISSION ACCOMPLISHED!
??
?
Hotline: +60132348421 / +60123448421
WhatsApp: https://goo.gl/cBR3Ji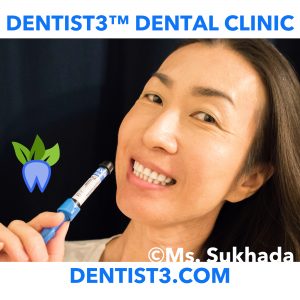 Click on Pictures to enlarge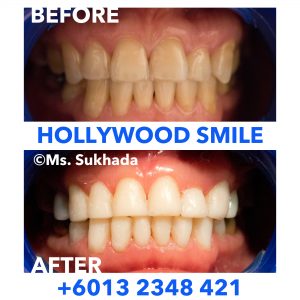 Click on Pictures to enlarge