Dentist3 Now Accepts Dentacoins!
Dentist3 Dental Clinic in Malaysia Now Accepts Dentacoins for Dental Treatments*
Affordable Quality Dentistry ..
Address:
38, BSC Waterfront, Jalan BSC 2B/2, Presint 2, Bandar Seri Coalfields, 47000 Sungai Buloh, Selangor, Malaysia
Tel:
+60132348421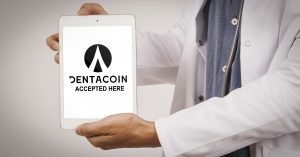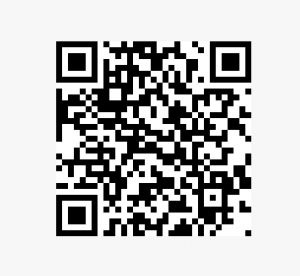 0x02edcdf77d8b14d6c9aa616c8d74aa7dca7eedb3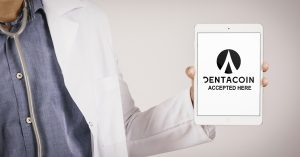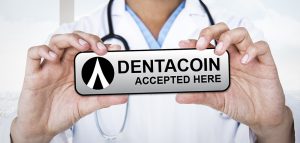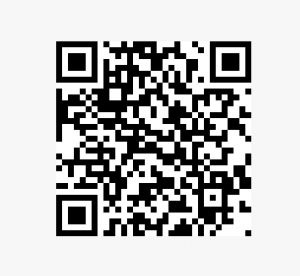 0x02edcdf77d8b14d6c9aa616c8d74aa7dca7eedb3
*for dental treatments below MYR200 of cost for month of January 2018
Dentacoin.com
Dentacoin is the first Blockchain concept designed for the Global Dental Industry. The Dentacoin ERC20 token is configured to be used globally by all individuals. Dentacoin aims at improving dental care worldwide and making it affordable through crowd power. Numerous Blockchain-based tools will be developed and implemented.