种牙 Dental "Tooth" Implants Malaysia – Tanam Gigi Malaysia
Dental Implant brand being used in Dentist3™ Dental Clinics
Dental implants are designed to replace your lost tooth without adjusting your existing teeth
Dentist3 Clinics are using quality Dental Implants imported from Korea (no.1 brand in Korea)
---
Treatment Fees :-
Implant Placement – MYR 5,500
If Bone Graft (Osstem) is needed – MYR 700
—-
3-4 Months later* (or maybe earlier)
—-
Crown / Bridge (Per Unit)-
PFM : MYR 1000
Zirconia : MYR 1500
EMAX : —

---
Prices differs for bridges & any other additional treatments.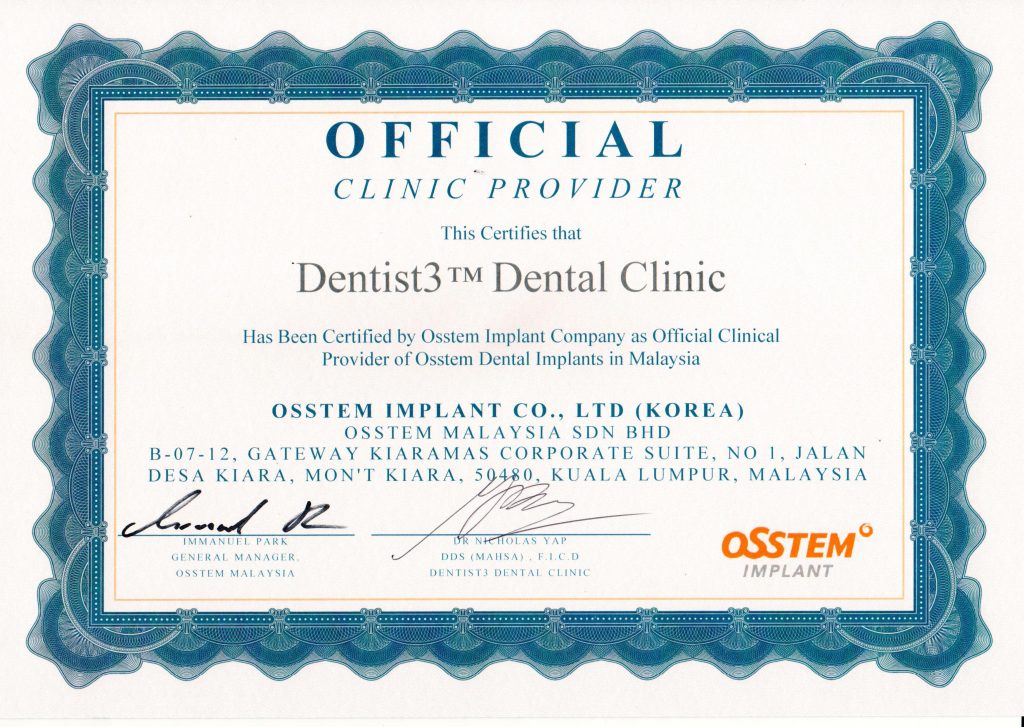 Presented by Mr Immanuel Park from OSSTEM Malaysia to Dentist3™ Dental Clinic.
Find out More about Dental Implants With Us! (Special Fees)
#selangor #serdang #rawang #nilai #uitm #sgbuloh #unisel #shahalam #shahalamresident #petalingjaya #bangsar #cheras #damansara #Malaysia #dentist #sungaibuloh #klang #kelanajaya #gigibersih #gigisehat #gigiputih #gigicantik #pendakapgigi #gigiberkarat #pemutihgigi #gigikuning #bandarcountryhomes #denaialam #subangbestari #bukitjelutong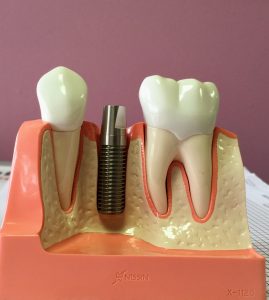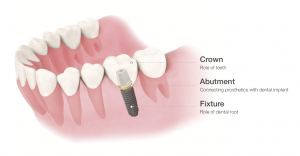 ---
Implan gigi dicipta untuk menggantikan gigi yang hilang tanpa pengubah-suaian gigi yang ada dalam bulut.
Klinik Pergigian Dentist3 menggunakan Implan Gigi yang diimport dari Korea (Jenama No.1 di SEA)
Harga pakej dari A-Z: MYR 6,500 / Implant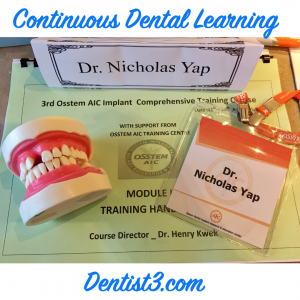 ---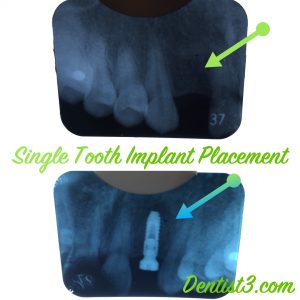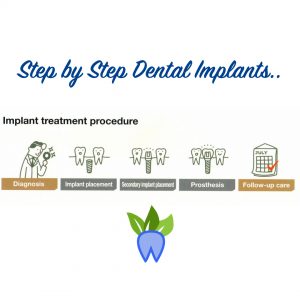 Osstem Implant System Videos Below:

Educational Videos on Dental Implants Below :
Corporate Video of Osstem Implants from Korea
Explanatory Video in Bahasa on Dental Implants