Conventional and Self-Ligating Braces (Orthodontics)
Braces is the trend now. This is because smiling with teeth exposed represent a person's neat. There are a few options of braces. Starting by Conventional braces, this is the most common type of brackets you see with colourful of rubbers, "O"-Rings on each unit of bracket on to secure the Wires in place.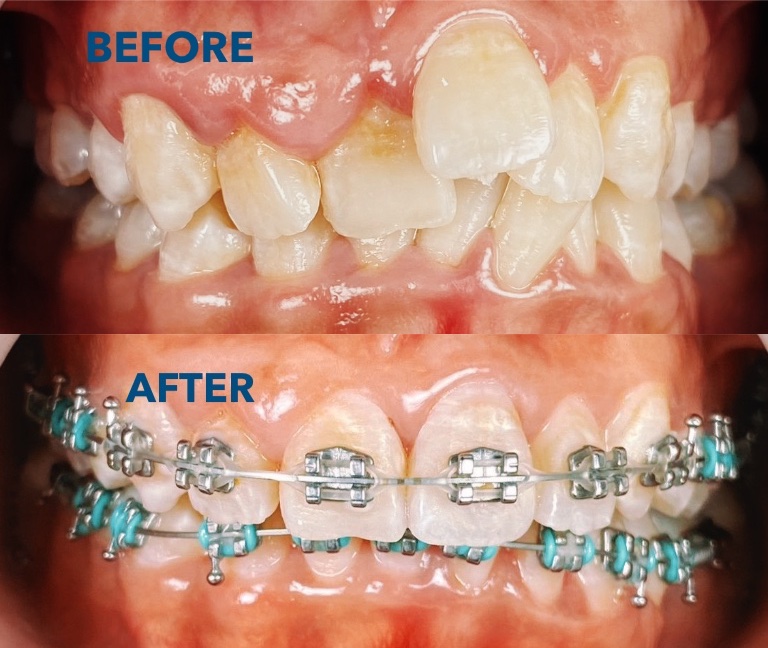 Following by Self-Ligating Orthodontics, this options is preferable to those who have severe and certain dental conditions.  Self-Ligating mechanism promotes less pressure discomfort compared to Conventional system. It is taking shorter period in order to complete on your braces journey. Unlike Conventional brackets, Self-Ligating mechanism is like a lock-key system, which does not required any O-ring in order to secure the wire in place which promotes effective results.
When do you need to wear braces?
-Having crooked teeth
-Unable to chew food properly
-Protruding teeth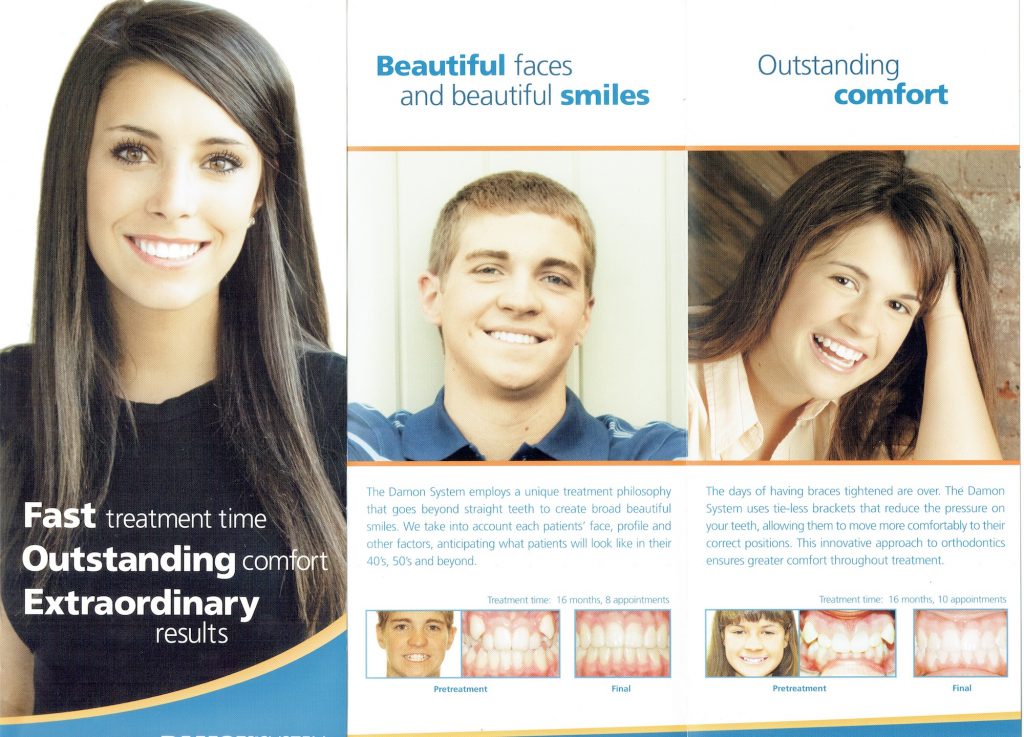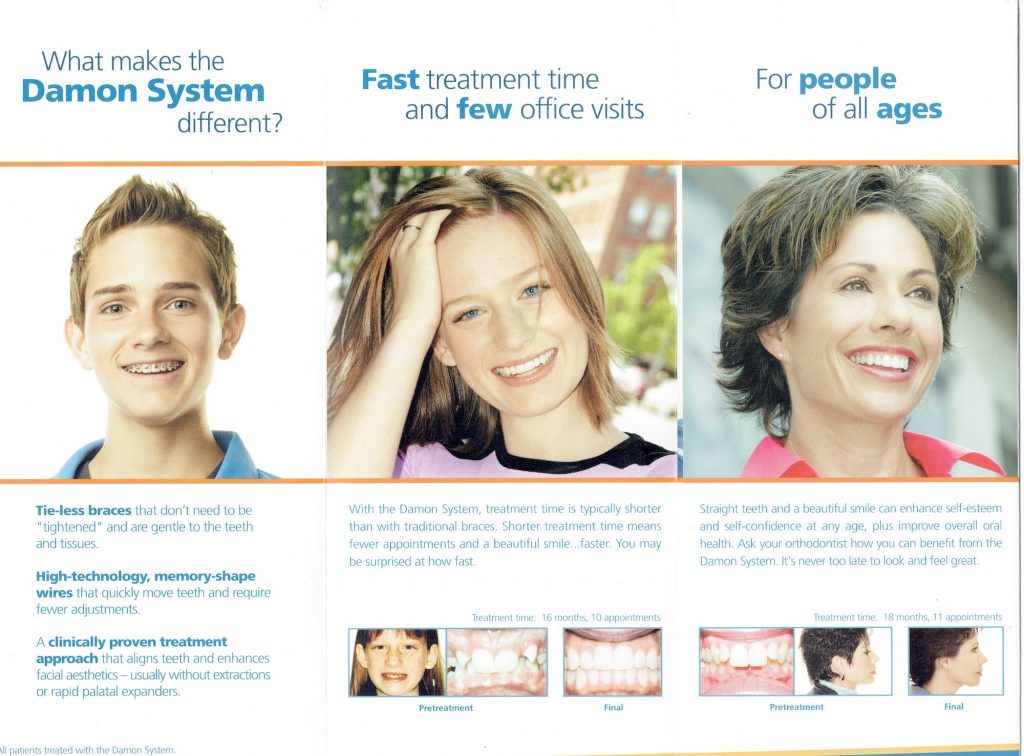 Interested to know more? Give us a call to book an appointment!