Clear Aligner & Invisalign – Invisible Braces
Apart from correcting your misaligned teeth with Braces, Clear Aligner is another option to go! What is it? Clear Aligner is the way! Clear Aligner are the Clear Removable Appliances Designed to straighten your teeth without Metal Pieces & Wires.
Clear Smile / Invisalign Aligner Technology Can Straighten Teeth That Are Crowded, Rotated, Tilted Forward or Backwards Using Exact Impressions Taken By Our Dentists.
You will be Able To See The Results Before You Start , Using our Video Simulations and, Once The Results are Approved, the Custom-made Clear Aligners are Fabricated Using the Latest in 3D Printing Technology.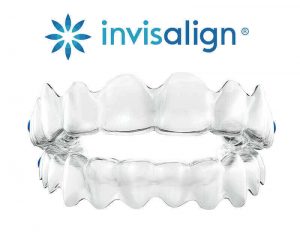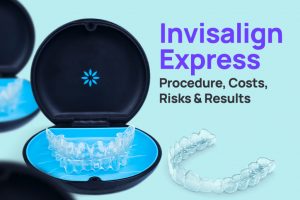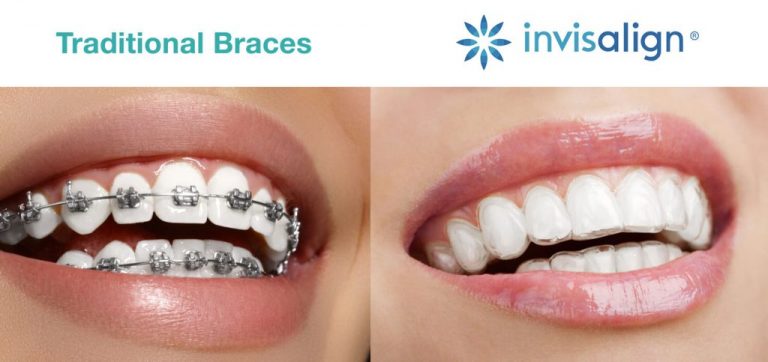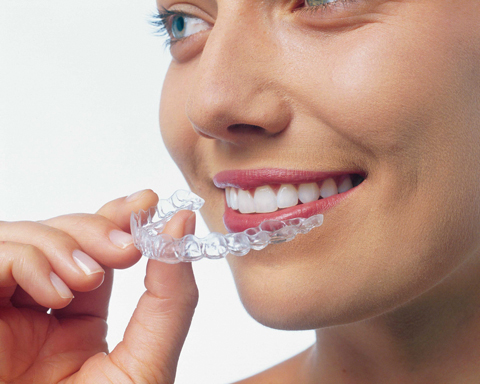 Benefits of Clear Aligner
-Removable
-More comfortable
-Invisible (Aesthetic)
-Less visits to clinic (Bracket Dislodge issue)
-Better Oral Hygiene
Interested to know more? Give us a call to book an appointment!