4 Unit Anterior Bridge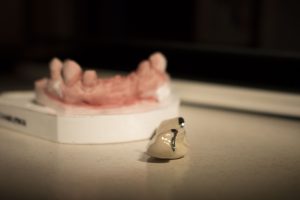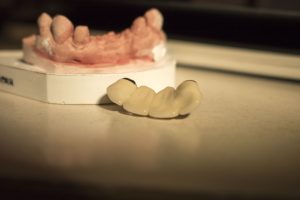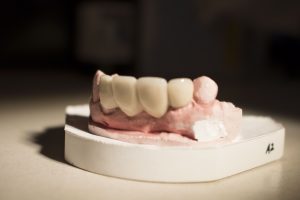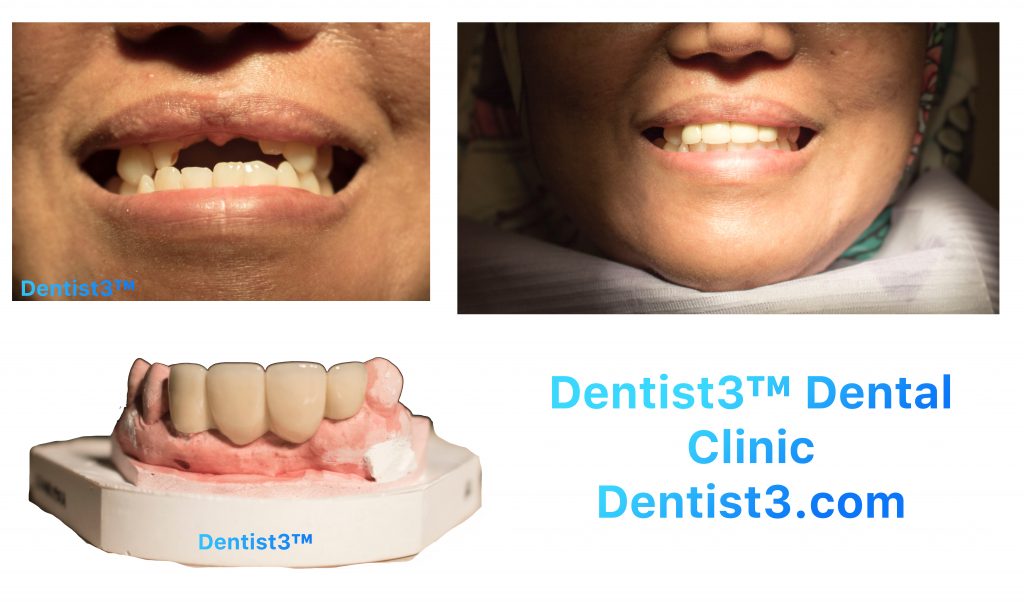 Back Story: Unsatisfied with her Old Removable Dentures, This Patient wanted a More permanent Solution Where She Will be Able to Smile Widely & Proudly without worrying about Her Loose Denture. As she Is Also a Previous Cleft lip & Palate patient, her Shyness has Stopped her from Visiting Dentists In Recent Years. Up until She found Dentist3 Clinic.
After Fabricating Her Custom PFM Bridge , she Was satisfied with the Results & Outcome & will Also Continue Her Other Treatments Here.